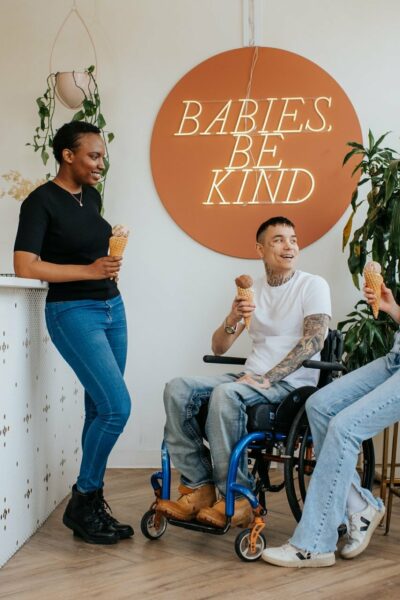 Explore Edmonton Presents: Say More
Immerse yourself in the unique journeys of Edmonton's 2SLGBTQIA+ community leaders, storytellers, and business owners. Their voices inspire change and foster inclusivity. Don't miss this inspiring documentary short created in partnership with Cory Johnn Films. Watch 'Say More' presented by Explore Edmonton now and spread the love!

Follow Explore Edmonton on Instagram, Twitter, Facebook, TikTok, and YouTube for cut downs, sneak peeks, and more excitement!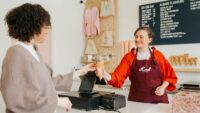 This video could not have been possible without the contributions & support of community members and allies.


And more!
Explore Edmonton Presents
'Say More' is the first release of the NEW "Explore Edmonton Presents" series. This collection of captivating short stories celebrates the vibrant spirit found only in Alberta's Capital. Immerse yourself in heartfelt encounters and experience the beating heart of our city. Stay tuned for more exciting stories featuring Edmonton's arts & culture scene, iconic attractions & festivals, nightlife, and Indigenous experiences.
Learn more about Edmonton's vibrant 2SLGBTQIA+ community through authentic stories of community, collaboration, and connection.

Edmonton's 2SLGBTQIA+ community is a key part of our city's vibrancy, and this summer brings celebrations all season long! The Summer of Pride kicks off with Pride Month in June, followed by Pride Day at K-Days in July, and the summer closes with the iconic Edmonton Pride Festival in August.

Check out the links below for more inclusive experiences and travel guides!