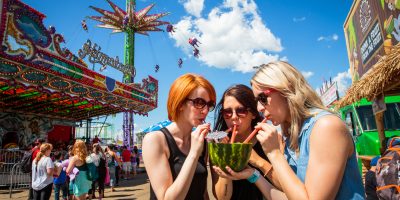 Community & Signature Events
With a mandate to support the Community & Signature Events portfolio, Explore Edmonton is responsible for producing K-Days, Farmfair International, the Edmonton Pro Rodeo as well as stewarding urban agriculture within the Edmonton Urban Farm. With our expanded focus, Explore Edmonton looks forward to reimagining these events and gathering places to drive more community and stakeholder value than ever before.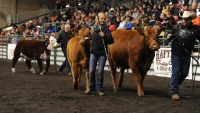 Every fall, farmers, ranchers and beef producers leave the farm to make to journey to Farmfair International at the Edmonton EXPO Centre. From genetics and livestock, to the latest in equipment and technology, Farmfair International has been one of Canada's top agricultural shows for more than 45 years.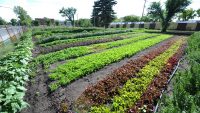 Situated in the heart of central Edmonton, the Edmonton Urban Farm is a two-acre plot of urban farmland that demonstrates Explore Edmonton's commitment to sustainability, land reclamation and food security. With more than 120 plant and vegetable varieties, a flock of hens and a honeybee hive, the Edmonton Urban Farm is a destination for agriculture education and community impact.