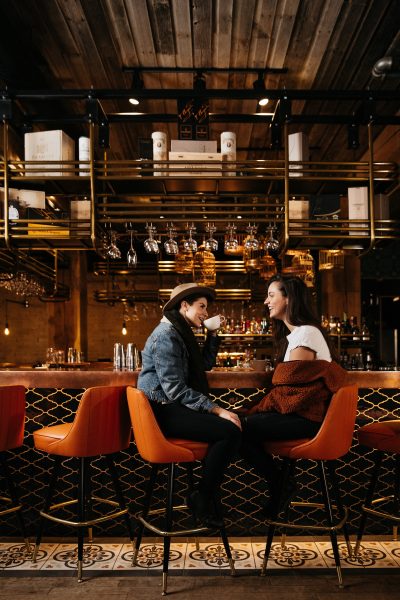 2SLGBTQIA+ Experiences in Edmonton
Whether you're gay, bi, trans, straight, or post-labels, Edmonton has a bunch of awesome experiences and welcoming communities to celebrate all identities along the 2SLGBTQ+ spectrum. There are venues that cater specifically to the 2SLGBTQ+ community by planning special events and making their spaces as inclusive as possible. Here are a few of my favs, in no particular order.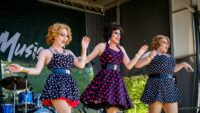 Celebrate love and diversity in Churchill Square this August at Edmonton's PRIDE Festival! Don't miss the chance to witness Alberta's first 2-Spirit Powwow, then step back in time at Y2K @ Churchill, featuring a 90s-themed dance party with the legendary PROZZAK. Finally, wrap up the festivities with Pride @ Churchill, the biggest Pride event in Edmonton, featuring performances by Ria Mae, Stereos, Hyphen Hyphen, and more!

August 18-26, 2023
Fabulous Drag Shows & Queer Mix & Mingles
Fruit Loop
More than just a great night out every month, the Fruit Loop society promotes groups and events within the 2SLGBTQIA+ community through its social media network. Every month, they partner with different venues and entertainers to create a fun and memorable time. Come out to socialize with a drink and then hang around to dance the night away with special guests.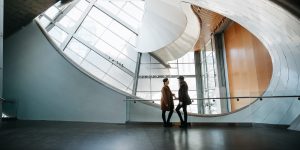 Evolution Wonderlounge
Evolution is a welcoming and entertaining home to the queer community's events in the city for the last ten years! Catch amazing entertainment here from international and local acts including drag queens of RuPaul's Drag Race fame, comedy acts, dance performances, and more! No matter what's going on, dancing the night away with your besties is always a good time within these walls.

Remedy Café
The city-famous homemade chai lattes are must-try here, and Remedy's late hours and convenient locations make it an ideal location for a date or meeting. This spot is hip among many in the queer community.

The Tea Girl
With over 150 blends, this friendly community teahouse is the perfect place to relax with a cup of tea. Order a steaming pot of a new blend and choose from a pretty selection of cups and plates to sip from. Owner Sarah has a tea certification and can help you explore any new flavours that you may want to experiment with.

Black Dog Freehouse
Home to one of the best rooftop patios in the city, the Black Dog frequently hosts Queer Dance Parties that are inclusive to all. On any other night, it's still a cool spot to meet interesting people and dance to local DJs or show off your skills during the hip-hop open mic.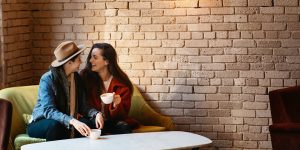 Edmonton Queer History App
Take a virtual tour around Edmonton through the EQH App. Using historical pictures and video interviews you'll learn about the various places and events that shaped the course of 2SLGBTQIA+ rights in Canada and around the world.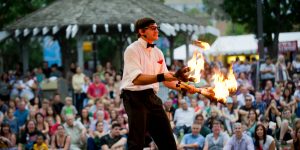 The Edmonton International Fringe Theatre Festival
August 17-27, 2023

From drag shows on rooftops to puppetry in armories, Edmonton's annual International Fringe Theatre Festival is a captivating 10-day festival of performance, art and theatre that takes over Old Strathcona. Fringe is an inclusive hub that's all about celebrating every colour of the creative rainbow and also happens to be the second largest festival of it's kind in the whole wide world. Plus, who can resist great outdoor beer gardens, multiple blocks of outdoor vendors and off-the-wall street performers?