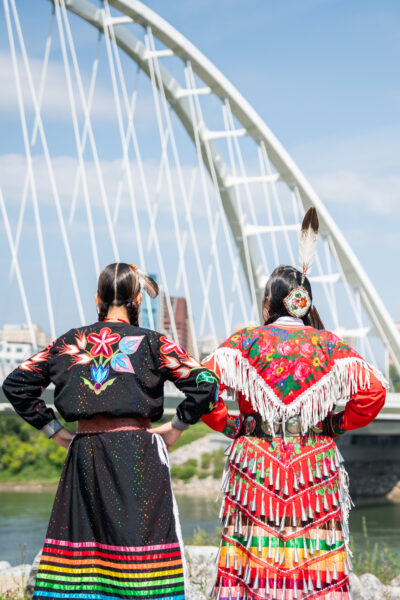 Explore Edmonton Presents: The River Flows
Embark on a journey that transcends time, where the heartbeat of Amiskwacîwâskahikan echoes through the stories of Indigenous creators, entrepreneurs, artists, and visionaries. Nestled in Treaty 6 territory, Edmonton thrives as a diverse tapestry of cultures, and we're thrilled to introduce you to the extraordinary Indigenous communities that weave the city's identity. Watch 'The River Flows' and follow Explore Edmonton on Instagram, Twitter, Facebook, TikTok, and YouTube for cut downs, sneak peeks, and more excitement!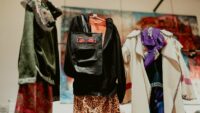 This video could not have been possible without the contributions & support from our community members.
Hunter Cardinal
Dr. Lillian Gadwa
Nipisiy
And many, many more! Check out the credit roll for the full list of partners & collaborators.
Explore Edmonton Presents
'As the River Flows' is part of the "Explore Edmonton Presents" series. This collection of captivating short stories celebrates the vibrant spirit found only in Alberta's Capital. Immerse yourself in heartfelt encounters and experience the beating heart of our city. Stay tuned for more exciting stories featuring Edmonton's iconic attractions & festivals, nightlife, and Indigenous experiences.
Discover how two local, Indigenous businesses – Talking Rock Tours and Indigenous Box – invite you to support their mission and contribute to the growth of Indigenous businesses in Edmonton.
Exploring local Indigenous experiences in Edmonton is not only a journey of cultural discovery, it's also a meaningful way to honour and celebrate the rich tapestry of traditions and stories that have shaped this vibrant city. Begin your journey today!