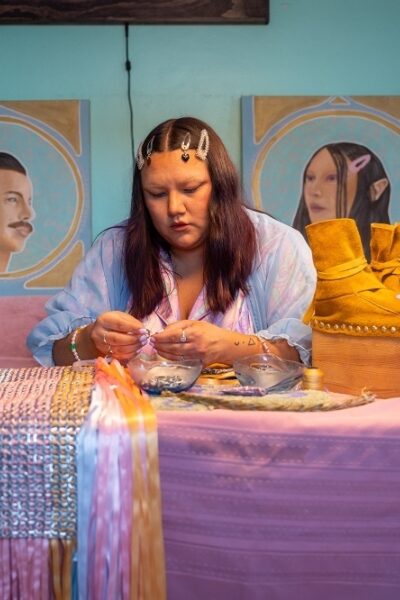 Explore Edmonton Presents: Art in Motion
From captivating performances to cutting-edge galleries, Edmonton is a haven for creativity. Join us as we applaud the talent and passion of our local artists – check out 'Art in Motion' presented by Explore Edmonton, created in partnership with Sticks & Stones, and revel in the flourishing creative scene that defines us as the ultimate arts & culture destination in Alberta.


Follow Explore Edmonton on Instagram, Twitter, Facebook, TikTok, and YouTube for cut downs, sneak peeks, and more excitement!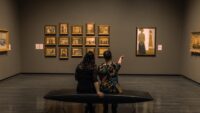 This video could not have been possible without the contributions & support from our community members.

And many, many more! Check out the credit roll for the full list of partners.
Explore Edmonton Presents
'Art in Motion' is part of the "Explore Edmonton Presents" series. This collection of captivating short stories celebrates the vibrant spirit found only in Alberta's Capital. Immerse yourself in heartfelt encounters and experience the beating heart of our city. Stay tuned for more exciting stories featuring Edmonton's iconic attractions & festivals, nightlife, and Indigenous experiences.
Embrace the artistic heartbeat of Edmonton! Discover the boundless passion, diversity, and creativity thriving among our local performers and cultural hubs.

When it comes to arts & culture, Edmonton takes center stage! From iconic venues to hidden gems, from established artists to emerging talents, discover the richness and variety found that our city holds.