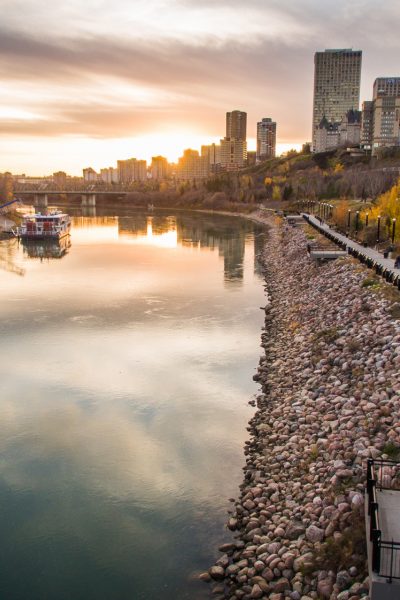 Industry
Edmonton Tourism is the trusted expert for sales and marketing of Edmonton's visitor experience.
Edmonton's Destination Management/Marketing Organization
Welcome to Edmonton Tourism! We are the trusted experts and resource for the sales and marketing of our city. We want visitors to have more than enough reasons to visit, explore and stay longer in Edmonton.

Edmonton's hotels, attractions and businesses that depend on tourism for their success are looking for solutions to drive more visits, longer stays and increased tourism spending. We are here and ready to provide those solutions.

Our goal: drive sustainable year-round visitation through programs and initiatives that positively impact Edmonton's image and awareness in regional and international markets.
Edmonton Tourism is a division of Edmonton Economic Development Corporation and we work in partnership with the City of Edmonton, our stakeholders and the businesses that depend on revenues from the visitor economy. We are a non-profit organization... and there's no membership fee!


Edmonton Tourism is made up of multiple business units who work together to maximize our impact in attracting visitors to our beautiful city. Each team focuses on the different initiatives required to help deliver exceptional experiences that encourage guests to stay longer, spend more and share their stories with others.