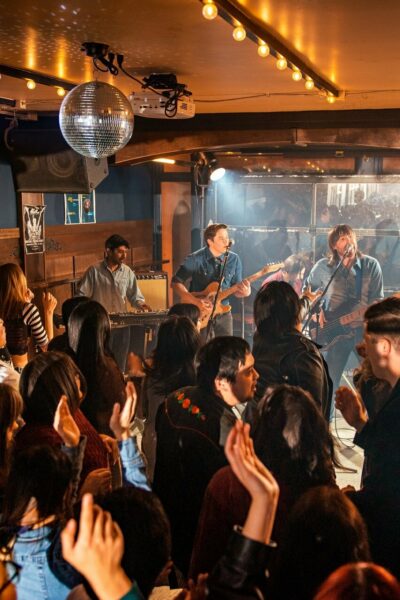 Explore Edmonton Presents: Epic Nights & Neon Lights
Edmonton shines after the sun sets! Bust a move on the dance floor, savour world-class entrees at a local hot spot, sing your heart out on the karaoke stage, or take a date night stroll beneath the Neon Sign Museum. Check out 'Epic Nights & Neon Lights', created in partnership with 6ix Sigma, and follow Explore Edmonton on Instagram, Twitter, Facebook, TikTok, and YouTube for cut downs, sneak peeks, and more excitement. Raise your glasses, folks!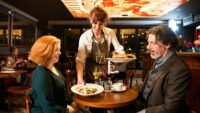 This video could not have been possible without the contributions & support from our community members.

And many more! Check out the credit roll for the full list of partners & collaborators.
Explore Edmonton Presents
'Epic Nights & Neon Lights' is part of the "Explore Edmonton Presents" series. This collection of captivating short stories celebrates the vibrant spirit found only in Alberta's Capital. Immerse yourself in heartfelt encounters and experience the beating heart of our city.
Plan your next epic night out! Edmonton's sense of community and love for a great time promise an unforgettable evening.

Lights, camera, nightlife! This is your invitation to experience the energy and excitement of Edmonton's indie venues and local businesses.