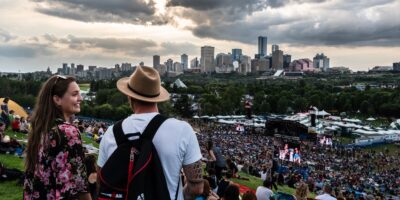 Why Edmonton?
Discover what makes Edmonton different
Edmonton is a vibrant urban centre in the heart of the wilderness, the largest northernmost metropolis, and the capital of Alberta. Experience what 18 hours of sunlight a day feels like in the summer or how the first snowfall transforms the river valley in the winter. No matter the season, Edmonton is made to host sport and cultural events, athletes, and artists from around the world.

In addition to hosting our sports teams, including the Edmonton Oilers (NHL), Edmonton Oil Kings (WHL), Edmonton Stingers (CEBL), Edmonton Elks (CFL), and the Edmonton River Hawks (WCL), we are proud of our long history of delivering some of the biggest sports events in the world. Edmonton has played host to many defining moments, from the 1978 Commonwealth Games to the 2021 World Triathlon Championship Finals, the city has built a reputation as an exceptional host with the collective experience, resources, culture, and energy necessary to welcome and wow the world.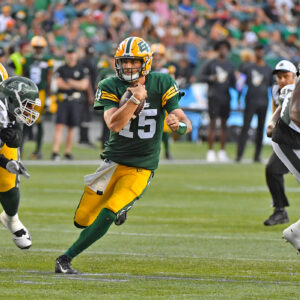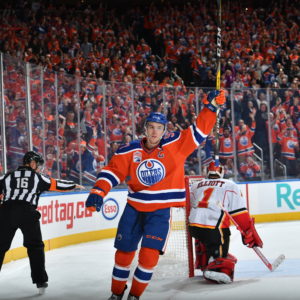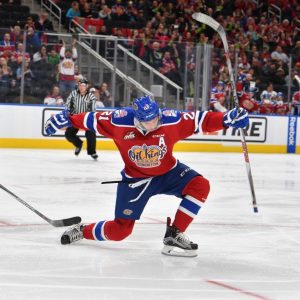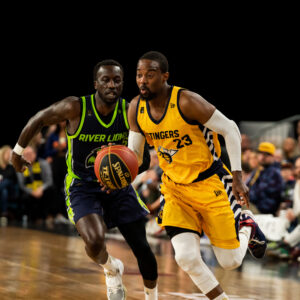 PLACING HEALTH & SAFETEY FIRST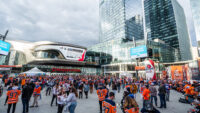 Explore Edmonton, in collaboration with the Edmonton International Airport, Edmonton Destination Marketing Hotels (EDMH), Oilers Entertainment Group, TRAXX Coachlines, Edmonton Convention Centre and Edmonton EXPO Centre, has announced that Edmonton has successfully secured the Destination Global Biorisk Advisory Council® (GBAC) STAR™ Accreditation. Edmonton is now the first and only Canadian destination and one of only four destinations throughout North America to have obtained the Destination GBAC STAR™ Accreditation.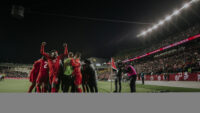 When you host your sport or cultural event in Edmonton, our team of event professionals are behind you every step of the way. Every Event Rights Holder and/or Local Organizing Committee is appointed a project lead who will guide you through the event hosting nuances from the planning phase to event day.

You'll also be armed and paired up with our Event Development team, who will work with you to ensure you have access to all of the resources and people to help take your event from good to unforgettable.

For all relevant major and medium-sized events, our Event Marketing team will work with you to leverage your event as an attraction for visitors to experience. The team will work with you to plan and execute custom content through the Explore Edmonton channels. These channels are consumer-facing with an impressive following and distribution and include website messaging, an event calendar listing, social media content (paid & organic), Explore Edmonton newsletter features, storytelling, and industry communications.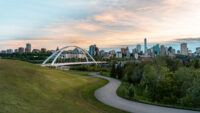 No matter what stage of the sustainability journey your event is at, we're here to help! We don't expect everyone to be experts in sustainability because we can support event rights holders at any stage.

We know events can carry large carbon footprints, but we also know they have the potential to improve communities. Explore Edmonton's dedicated Sustainability team will work with you to help ensure your event leaves behind a small trace and a big impact.