When you choose to bring your event to Edmonton, not only do we work alongside you to maximize your event's potential, but our designated Event Development team is here to amplify and enhance your event experience which takes the event from good to outstanding.
INVEST IN COMMUNITY BY SUPPORTING LOCAL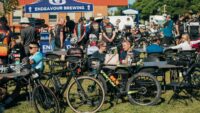 We can all contribute to social prosperity by supporting local. When events support local they are helping to keep money in the local economy; create jobs; build local expertise & capacity; invest in entrepreneurship; nurture a sense of community, and support the environment by reducing waste and conserving energy.

Event Development helps event organizers uncover unique local opportunities, connections, and partnerships that can be mutually beneficial. Make sure to visit our curated list of local suppliers to ensure your event is giving back to the local community as much as possible.

SUPPORT & CELEBRATE INDIGENOUS CULTURE
Amiskwacîwâskahikan  ᐊᒥᐢᑲᐧᒋᐋᐧᐢᑲᐦᐃᑲᐣ

Edmonton is lucky to boast the second-largest Indigenous population in Canada, full of talented performers, artisans, musicians, and entrepreneurs. The demand for Indigenous tourism is rising, and we all play a role in supporting its growth. Culture belongs to the community and its people; ensuring this is protected is vital for future generations.

There are different ways you can incorporate Indigenous culture into your event while maintaining cultural sensitivity.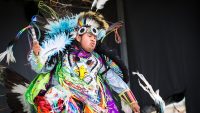 One way to recognize and express gratitude to the First Nations, Inuit, or Métis land that you are on is through performing a treaty or land acknowledgement. For settlers, performing a treaty or land acknowledgement is a fundamental step toward reconciliation between Indigenous Peoples and settlers.

Following the correct protocols, you can ask Elders and Knowledge Keepers to do a blessing, be guest speakers, or facilitate workshops.

You can incorporate Indigenous art and products by local artisans and makers in gifting or awards.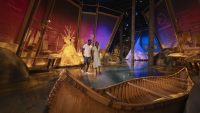 Edmonton is home to some of the most talented Indigenous performers who are often hired to provide an incredible and transformative entertainment experience.

You can partner with Indigenous entrepreneurs to help you develop and deliver new or enhanced experiences. Remember, it all starts with an idea.

Explore Edmonton strongly supports taking steps towards reconciliation by acknowledging and celebrating Indigenous culture and we hope to support you in taking these steps through your event.
THERE'S A VOLUNTEER FOR THAT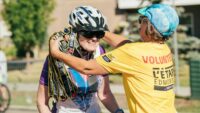 Edmonton is well known for having an amazing community of eager volunteers. Luckily, the Event Development team at Explore Edmonton is well connected to these networks and will gladly work to connect you with the people you need – whether it's marshals for your racecourse or post-secondary students to capture social media content at the sidelines of a tournament – Edmonton's volunteers are here to help. Visit our Volunteer Support page for more details on how Explore Edmonton can connect you with some helping hands.
THINGS FOR EVERYONE TO DO IN EDMTONTON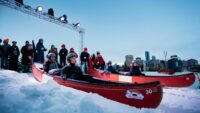 We know that bringing your event to a new city can be equal parts exciting and overwhelming. The Event Development team is here to make sure that event organizers, participants, and visitors lean into the excitement. Check out these itineraries to uncover all that can be experienced in Edmonton.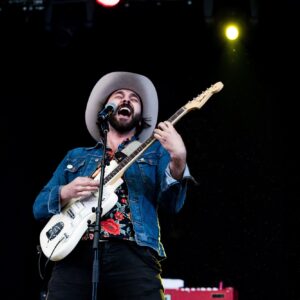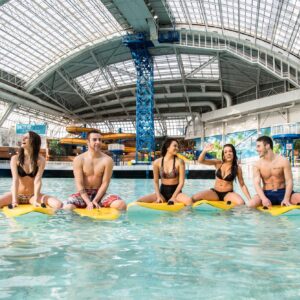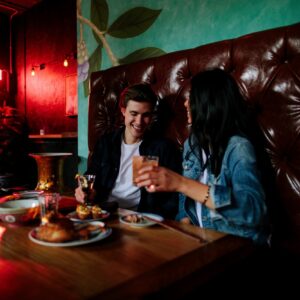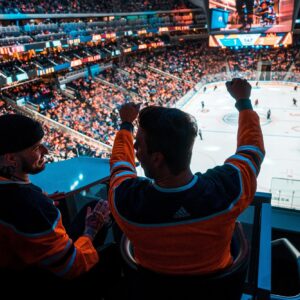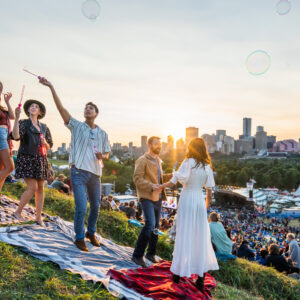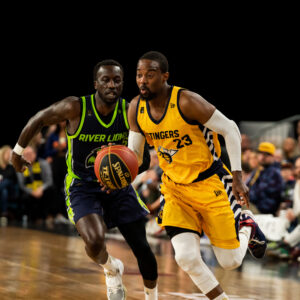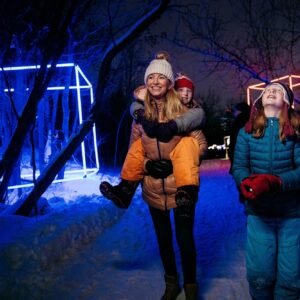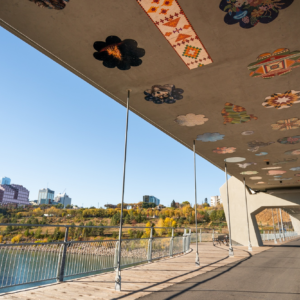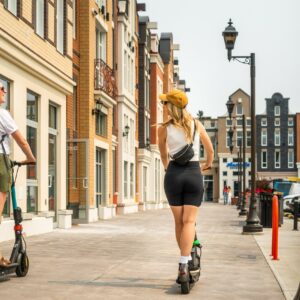 Additional Event Resources