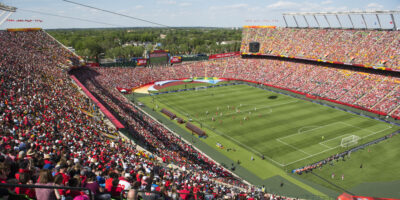 The Edmonton Experience
What makes Edmonton the ultimate event hosting destination? Find out here
History in the making: This is Edmonton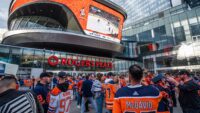 Welcome to Edmonton, Alberta, where we go bigger, better and bolder for events. Edmonton has a powerful reputation as a premium host city for major events – 3rd in Canada and 33rd in the world.

Our history has been defined by sporting legacies, whether it be the success of the historic world champion women's basketball team, the Edmonton Grads, the Wayne Gretzky-led years of the Edmonton Oilers, who won five Stanley Cups, or the hosting of major sporting events such as the Commonwealth Games in 1978, World Athletics Championships in 2001, and the FIFA Women's World Cup™ in 2015 – our city has always breathed sports. When your sporting event comes to Edmonton, a packed house full of passionate fans will be waiting for you.


Soundtracks for the Moment: This is Edmonton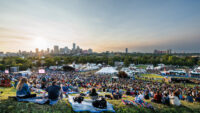 Edmonton is known by many as Canada's Festival City, wearing this badge of honour carries with it a community of creatives who are always ready to enhance your events by bringing colour, sound and life to the stage. Better yet, if you're looking to host an event that celebrates the arts, we'd be more than happy to have you.