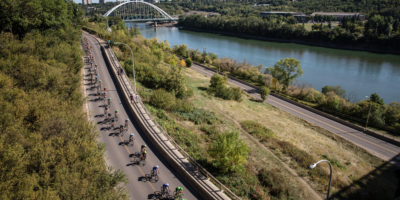 Sustainable Event Integrations
We hear you – integrating social and environmentally sustainable practices into your event can seem daunting – especially if you don't know where to start. At Explore Edmonton, we celebrate Event Rights Holder's curiosity and willingness to take a "progress over perfection" approach. With Explore Edmonton's dedicated sustainability team, we're here to help consult you on all the different ways you can ensure your event is leaving behind a small ecological footprint and meaningful social impact.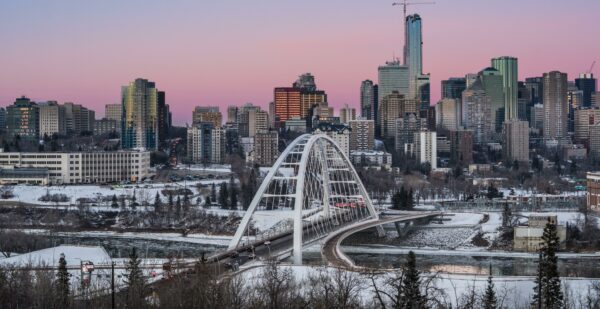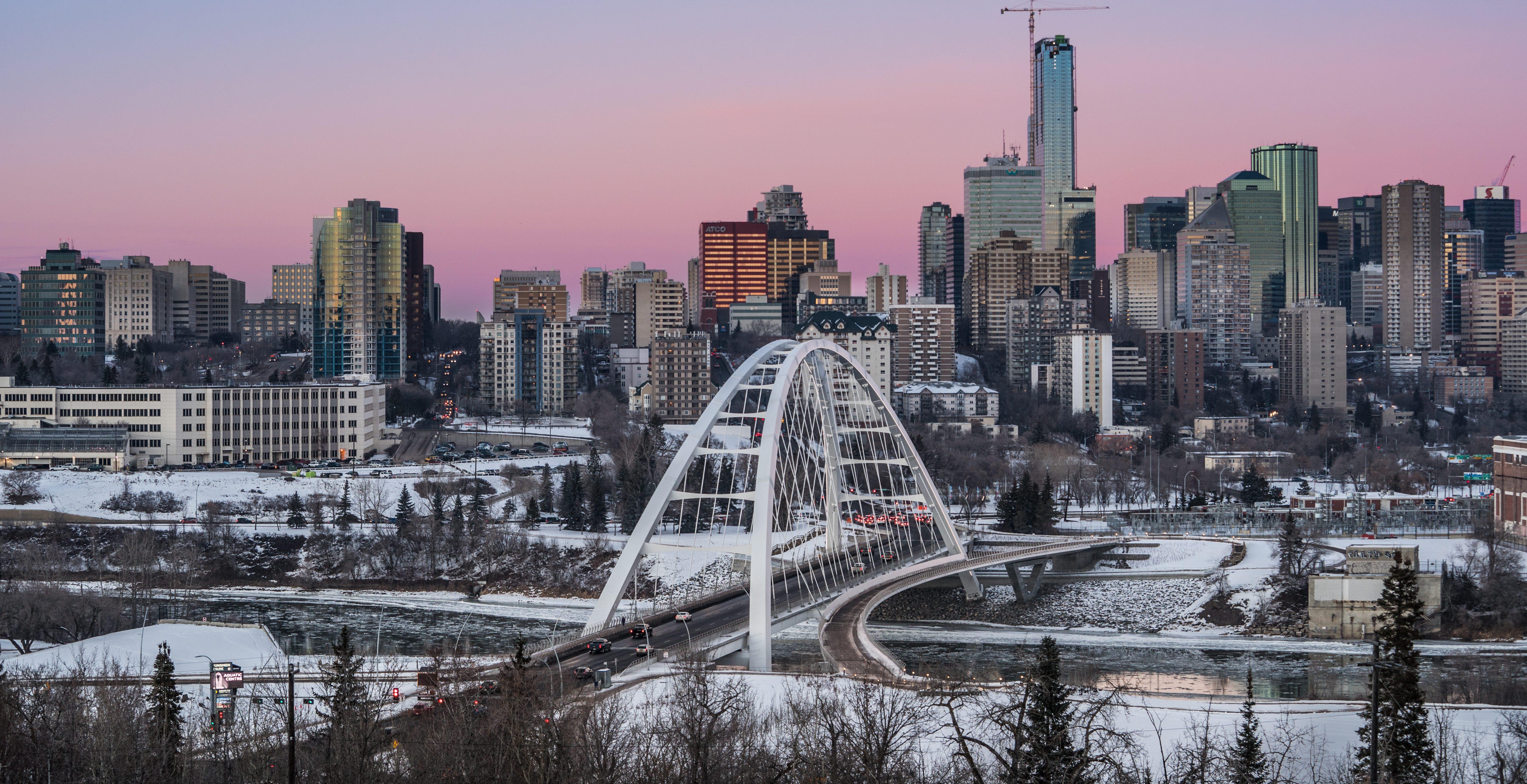 The Responsible Events Program
No matter the season, industry, or venue, events hosted in Edmonton bring value to our community
The Responsible Events Program is just one way Explore Edmonton is ensuring your event and our community can take part in socially and environmentally responsible choices that help give back.
Learn More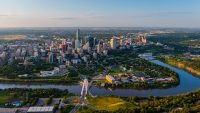 We know that events have an environmental impact, and while Explore Edmonton's Sustainability team can offer sustainable solutions, some emissions are unavoidable. That's where our Carbon Neutral Events program comes in – we can help you minimize unnecessary emissions and offset those that are simply a result of gathering for an event.


Sustainable Event Examples
In 2022, Explore Edmonton hosted the Volleyball Canada Youth Nationals at the Edmonton EXPO Centre. Over 11,000 participants from nearly 800 teams across Canada competed for national championships in age categories from 15U to 18U. The event utilized 54 volleyball courts spread across all 8 halls of the EXPO Centre, covering a total area of 472,037 square feet. Alongside the sporting competitions, attendees enjoyed various amenities such as parent lounges, live entertainment, local markets, and food trucks.

To address the event's environmental impact, Volleyball Canada partnered with Explore Edmonton's Sustainability and Event Development teams. They worked together to assess and reduce the event's carbon footprint. Additionally, the organization collaborated with Fill it Forward, a company promoting reusable products and global giving initiatives, to encourage sustainability efforts in the city, country, and worldwide. Watch the above video to learn more.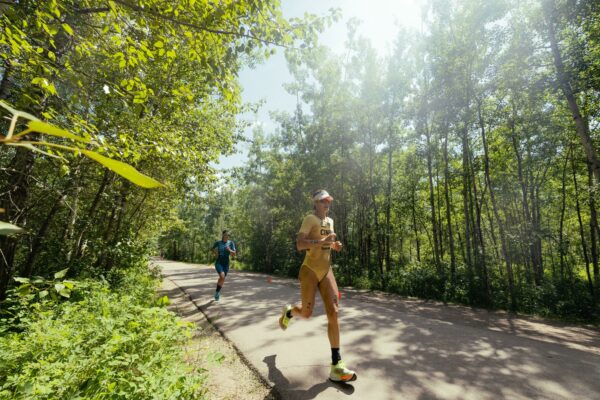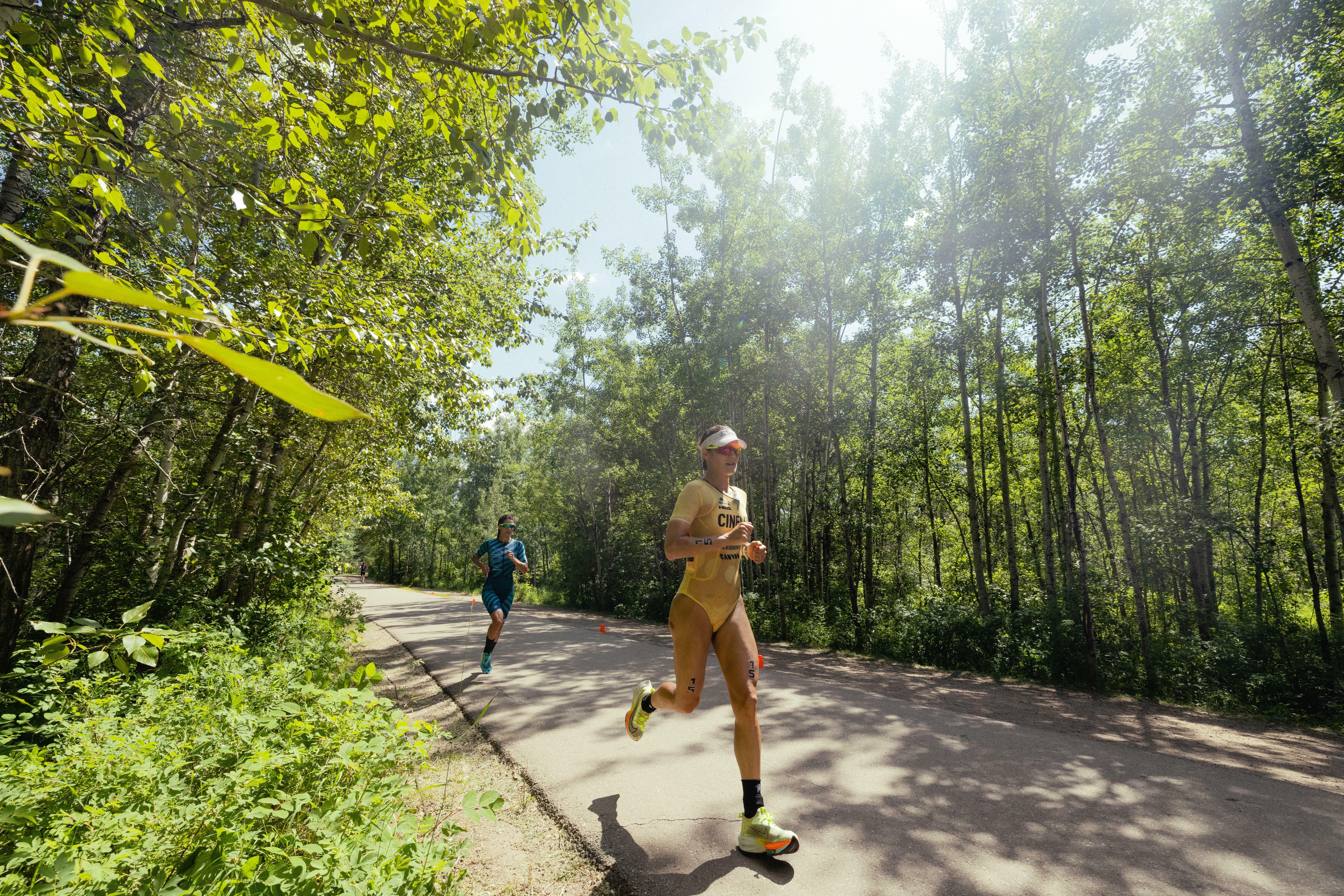 Let's Chat
Have a big event in mind that you want leaving behind a small trace?
Contact us and we'd be more than happy to discuss your event hosting options.
Contact Us