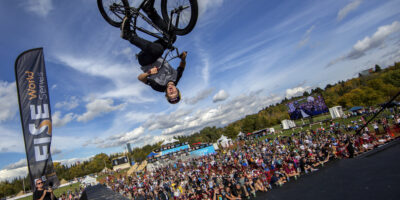 Enhance your event
Let the Sport & Culture team take your event above and beyond through our industry leading services and offerings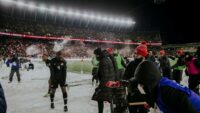 The perfect photo finish, the roar of the crowd, a packed house, and records being broken. We live for it all, and when it comes to hosting your event, we're prepared to go bigger, better and bolder to ensure you leave behind an impact and a legacy.

Looking for event marketing support? We've got you. Want to take your event to the next level? Our Event Development team is here with suppliers and curated itineraries and experiences. Want to host a more socially and environmentally conscious event? Our expert sustainability team can consult you and help meet you where you're at.

We couldn't be more excited to host your event in our magical city and cannot wait to support you every step of the way!