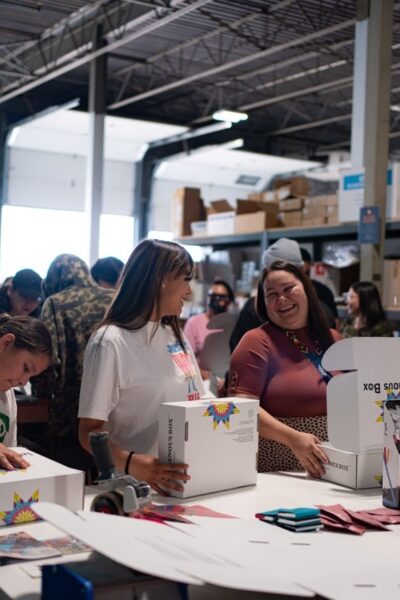 Discover Indigenous Box
Online shopping with important social impact? We say yes to that! Here are some wonderful wares from the local Indigenous Box that feel good to give and get!

Just two years ago, Edmontonians Mallory and Kham Yawnghwe founded Indigenous Box, a Canadian gifting service company where customers can choose each of the contents themselves or pick from ready-to-ship curated boxed sets. Food themed? Essentials for a new baby? Fashion-focused? Any and all, plus lots more!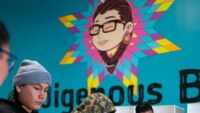 In that short time since 2021 (and during the pandemic, bear in mind) as an online company, Indigenous Box has grown beyond their owners' wildest dreams. The products sold are made by Canadian Indigenous brands, artisans, food producers, designers, and more – all with a goal to change the way we shop, and with good intention.
50,000 gift boxes shipped around the world to date shows the support and demand their products are getting! Here are some ideas to get your shopping with purpose started:
We simply could not choose just one book from this collection, there's just too many good reads here. Learning about Indigenous history and culture is crucial. Pick any or all from this list.
Visit the website for more fabulous products, inspired ideas and beautiful boxed sets.