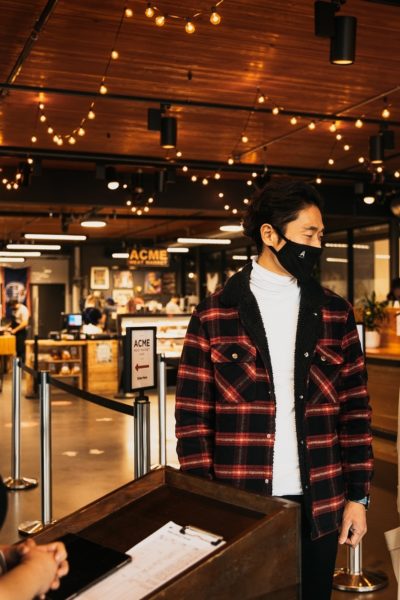 Culinary Adventures
Some stories are best told around the table.
Edmonton's culinary scene is chock-full of world-class restaurants that are bringing big flavours to the table. From domed winter patios on rooftops, to fine dining experiences inspired by local ingredients, there is something for every taste. Nothing beats sharing stories over a glass of wine and a mouthwatering meal.

Please be sure to continue practicing safe spatial distancing, frequent hand washing and following the guidelines put in place to keep everyone safe. We also recommend checking the individual restaurant websites for updates on takeaway options and more.
Deciding where to eat in Edmonton can be a challenge. With so many award-winning restaurants, the options are endless. We've put together a few of our favourite places to chow-down so you can stop agonizing, and start eating!

Get to know our city's incredible local businesses with the Explore Edmonton Discount Passes! Claim unique deals with digital savings passports that will guide you to the best that Edmonton has to offer – did we mention it is completely free to sign up?
Restaurants that bring the flavour
Bottoms up! We've got thirst-quenching bevvies for any time of day. Check out our fav indie cafes for a morning coffee or swing by one of Edmonton's best craft breweries or distilleries. It's all in a day's work, my friends!

Why just taste the flavours of Edmonton when you can experience them? Prepare the most mouthwatering meals of your life with Get Cooking's online cooking classes, or create your own kitchen party with KITCHEN by Brad Smoliak. These experiences all require booking in advance, so please check out the individual websites for details!
Restaurants, Eateries and Watering Holes
Click here to check out our restaurant listings which can be filtered by area, type of cuisine and more. Stop counting calories and give your appetite a run for its money!