We know there is a lot that goes into planning your event. From visiting our conference centres or hotels on a site visit to a virtual tour in the comfort of your own city, Explore Edmonton's Business Events team will make your planning experience as seamless as possible.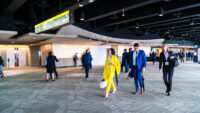 Options are endless and decision fatigue is real when it comes to event planning, so we are here to support you in making the best possible choice for your next meeting location. Our award-winning conference centre venues are equipped for business events of all kinds and incorporate a unique Edmonton spirit of togetherness and biophilia to add calm to the hustle of events.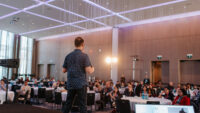 Looking for a different meeting experience than what our venues may provide? From meeting space to accommodation for your delegates, Edmonton's best hotels are ready to host you too. While planning a business event, you can use our interactive accommodations tool to refine our listings and find the best possible hotel for your delegates' needs.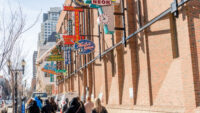 We know that site visits are a significant investment of time and money and selecting a host destination is one of the biggest decisions you'll make as a meeting planner. Before you come to visit us, we're pleased to provide an immersive way for you to experience our home city from the comfort of your home city.