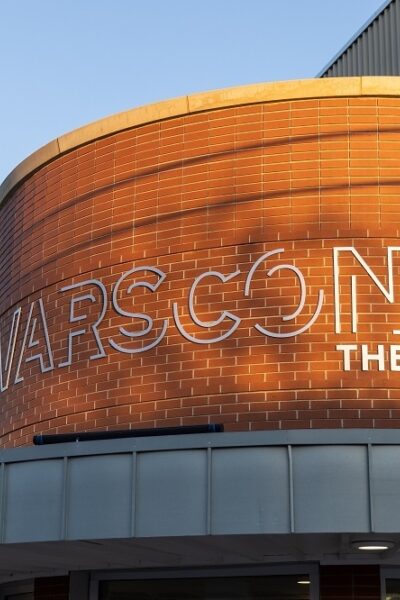 Three Must-See Live Theatre Venues
For decades, our city has boasted a thriving arts scene that other Canadian cities are just plain envious of! My theory is that winter cities cultivate indoor activities, especially in the arts and culture sector, like music, dance, art, and of course, live theatre. Edmonton is as wintery as you get at times, and we have the talented artists to prove it. I chatted with several of Edmonton's theatre folks to get the scoop on what they are planning this fall/winter season. From the sounds of things, you should secure your tickets as soon as possible!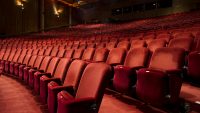 Cassie Kupka, Marketing and Sales Director of The Citadel Theatre, tells us "The Importance of Being Earnest is being directed by Jackie Maxwell, formerly Artistic Director of the Shaw Festival for many years and has the Order of Canada! Fan favourite actor John Ullyatt is playing a trio of villains this year, including 'The Dentist' in Little Shop of Horrors, 'Scrooge' in A Christmas Carol, and 'Rochefort' in The Three Musketeers." Local Edmonton actor and playwright, Farren Timoteo, will be staring in Made in Italy, "which is a fun, heartfelt coming of age story about a kid with the heart of Rocky Balboa and the moves (and hair!) of John Travolta."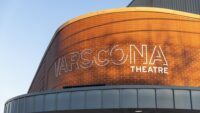 At the Varscona Theatre, Co-Artistic Directors at Teatro Live!, Andrew McDonald-Smith and Belinda Cornish are stoked about their new season. "Teatro has always been known for our comedy and witticisms, often providing rather off-centre laughs, but we've also always been drawn to travel. We begin in November, with a journey around the world in a brand-new concert titled Far Away and Long A-Gogo," says McDonald-Smith. In June, "we travel to the Swiss city of Lausanne for a romantic comedy infused with danger and mystery in 'The Oculist's Holiday' by Stewart Lemoine." In July, check out 'Private Lives', with Co-Artistic Director Cornish adding "we are very excited to welcome Max Rubin to direct it. He's Theatre Yes' new artistic director (along with Ruth Alexander) and his productions are clever, funny, and deeply thought out. He truly understands the sensibility of Noel Coward and has the perfect dry sardonic humour that will make that play soar. We just can't wait!"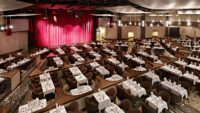 The Mayfield Dinner Theatre has a line-up with something for everyone! The season opens with Musicians Gone Wild, this time with a focus on Laurel Canyon. Artistic Director, Van Wilmott, says "it's all about that music, paying homage to the scene that started there – it was such a moment in time. In this show, the performers are not actors, they are all musicians telling the story." Elvis fans will clamour for One Night with the King, "which was a Covid-casualty, a play written during that time that had to be cancelled," says Wilmott. Grease will return, followed by On Golden Pond, a poignant tale sure to speak to grandparents, their adult kids, and grandkids.