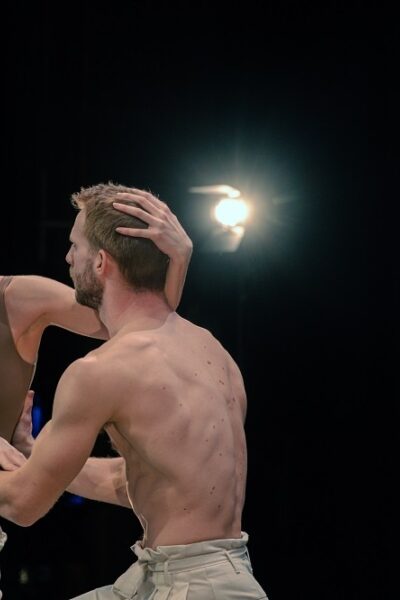 Experience Ballet Edmonton
Since 2015, Ballet Edmonton, formerly Citie Ballet, has taken centre stage as a professional ballet company presenting original work, with a focus on contemporary dance. In 2018, they brought in acclaimed choreographer Wen Wei Wang as Artistic Director and changed the name to Ballet Edmonton to "better reflect our sense of civic pride," says Sheri Somerville, Executive Director.
"We felt it was important to proudly use Edmonton in our title since that is where we all live and create."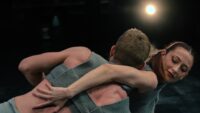 With the upcoming season just around the corner, Ballet Edmonton is excited about the "guest choreographers we have commissioned to come to Edmonton to create new work for us," says Somerville. "It's always an exciting time to discover what they will bring to the creation process." Since the company has a loyal audience of dance enthusiasts who never miss a performance, this line up most certainly will not disappoint.
Ethan Colnagelo, Toronto-born and now based in New York City, is someone Somerville considers to be "a talented up-and-coming creator, and a graduate of the Julliard School. He is one to watch for sure," adding "he has just been named as a choreographic associate with Canada's National Ballet and freelances with all kinds of great companies around the world."
Kirsten Wicklund is a Canadian choreographer currently living in Antwerp, Belgium and "is dancing as a demi-soloist with opera Ballet Vlaanderen," says Somerville. "She was a principal dancer with Ballet BC for years and is an outstanding artist, so this seems like a natural transition for her to move into creation. We are thrilled to support that journey and really look forward to her time here."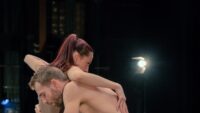 In addition, Ballet Edmonton will remount two pieces by Wen Wei Wang, who is also creating a new full-length piece for the closing show of the season. "He is such a gift to the Edmonton Dance scene; we know how lucky we are to have him lead Ballet Edmonton."