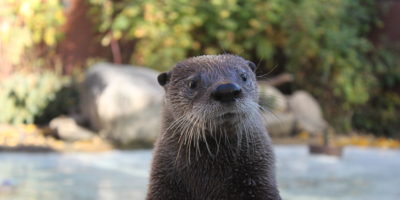 Zoominescence at the Edmonton Valley Zoo
The Edmonton Valley Zoo lights up!
December 3-5, 10-12, 17-23, 26-January 2.
Time

Street Address

Edmonton Valley Zoo - 13315 Buena Vista Road & 87th Ave NW, Edmonton, Alberta
You've been to the Zoo before but now it's time to see the place in a whole new light. Literally. The Edmonton Valley Zoo will illuminate the spirit of winter in Edmonton with Zoominescence. So brighten up your night and come on down to cavort with the creatures, slide into your skates, create a craft, and admire the artistry of the installations. The Zoo's vision is to celebrate light, artistry, imagination and the strong spirit of our community in the winter.