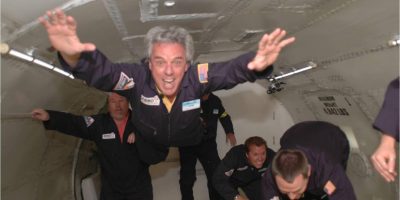 Litfest
Incredible nonfiction content comes to life.
Litfest is a festival and movable feast. You don't just sit around and read books (although you do that too). LitFest is the place where nonfiction content comes to life. Avid readers are given the chance to explore a wide variety of nonfiction in a multitude of formats through a series of events, chic gatherings and gourmet experiences. The 11-day festival connects nonfiction fans with the authors and writers, guiding conversations that matter from climate change and politics to social issues and even the ever-changing trends in cuisine.
Don't miss this exclusive opportunity for you to interact with some of the best-selling, award-winning and emerging authors of books, magazines and films!