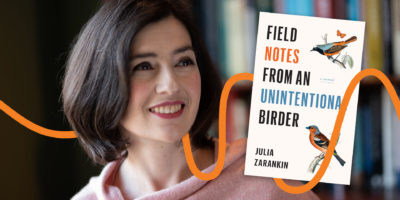 Litfest
Incredible nonfiction content comes to life.
October 14 – October 24, 2021
Time

Street Address

Virtual Event, Edmonton, Alberta
LitFest is Canada's first and only nonfiction festival! The festival invites authors to tell true stories about what they know and challenge us with their ideas through immersive readings, panels, masterclasses and a memoir hour. Don't miss this exclusive opportunity to interact with some of the best-selling, award-winning and emerging authors of books, magazines and films!