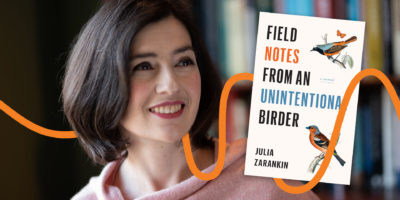 Litfest
Incredible nonfiction content comes to life.
October 13 – October 23, 2022
Time

Street Address

Virtual Event, Edmonton, Alberta
Nonfiction content comes to life at Litfest! Avid readers connect with writers through a series of live & virtual events, great conversations, and immersive readings. Don't miss this exclusive opportunity to interact with some of the best-selling, award-winning and emerging authors of books, magazines and films!