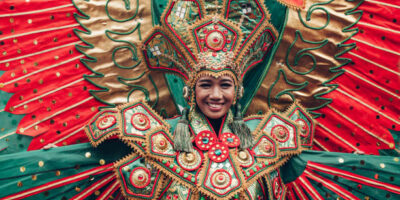 KULTURA Edmonton Filipino Festival
Experience the best of the Philippine islands right here in Edmonton!
September 17, 2022
Time

Street Address

Heritage Amphitheatre at William Hawrelak Park, Edmonton, Alberta
Kultura is a community event which showcases the richness of the Filipino culture and promotes a respect for and appreciation of the Filipino heritage! Featuring delectable cuisine, traditional folk dances, music and the arts, Kultura invites you to experience the best of the Philippine islands.

The Festival will also feature a special headline performance from a Filipino celebrity well known to the community. Mark your calendars!