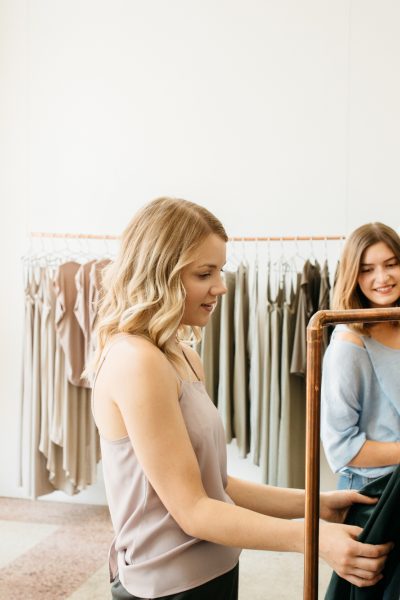 Hotels Near Downtown Shopping
There are tons of options to consider when choosing a hotel in downtown Edmonton, so we picked out a few of our favourite places to rest up in between shopping excursions! These hotels are just steps from 4th St. Promenade and City Centre Mall, and a short drive or taxi from the boutiques of 124th St.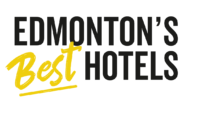 Edmonton's Best Hotels is devoted to helping you plan and book the perfect Edmonton getaway with the best accommodations and deals this side of the North Saskatchewan River! Does staying in a 100-year-old castle tickle your fancy? How about a modern boutique inn, or jazz-age hotel within a living history museum? Edmonton's got that and everything in between.