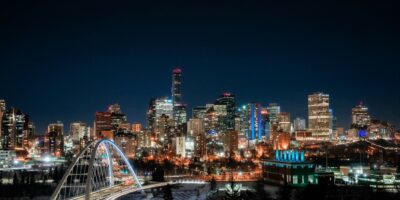 Garneau String Quartet - Inaugural Concert Series
Harmony in Resonance.
April 11, 2023
Time

Street Address

Muttart Hall - 10050 MacDonald Drive, Edmonton, Alberta
Join the MacEwan University Conservatory of Music for their inaugural series of the Garneau String Quartet.

On August 4, 2022, MacEwan University's Conservatory of Music announced their new quartet-in-residence: the Garneau String Quartet. Young artists will receive coaching from the members of the quartet, and will also work with guest artists, participate in performance classes and participate in an end-of-term performance. As part of their residency, the quartet will perform a series of concerts throughout the season. The Garneau String Quartet was founded in the community of Garneau, Edmonton and is the quartet-in-residence at the Conservatory of Music. This year they've been facilitating the Chamber Music Academy and presenting a series of concerts.