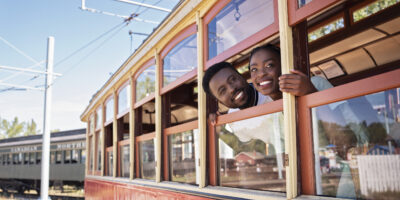 Fort Edmonton Park
Arrive 100 years before you depart!
Contact Information
Street Address

7000 143 St NW, Edmonton, Alberta

Fort Edmonton Park is back after undergoing a massive expansion project to create a larger-than-life historical experience for visitors. The brand new Indigenous Peoples Experience is an awe-inspiring new addition to the park's exciting offerings. Gather and explore life through the diversity of First Nations' and Métis Peoples' histories and perspectives. The stories, music, artwork, and text in the experience come from local Indigenous perspectives and voices, gathered through engagement with local Indigenous communities and research.

Free with your admission, the 1919 Baldwin Steam Engine and Train whisks you from the park's train station at the front of the park to the train platform at the back near the 1846 Fort and the new Indigenous Peoples Experience.

This iconic attraction allows you to depart on an journey through Edmonton's rich history, from Fur Trade to the Roaring Twenties! Discover the 1846 Hudson's Bay Company Fort of the Fur Trading era. Explore a model of the original fort set up in Edmonton, and participate in demonstrations by live interpreters to see if you have what it takes to have made it during that time.

Take a horse-drawn wagon through the Settlement Era on 1885 Street, where you can say hello to the animals at Ottewell Farm. Get a first glimpse of modern conveniences on 1905 Street: the municipal era. Visit the home of Alberta's first Premier, catch a ride on a vintage streetcar, get your picture taken in historical costumes, and test your gaming skills at the penny arcade. Cap off your visit on 1920 Street: The Metropolitan Era. Watch a 4D film in the vintage Capitol Theatre, then take in rides and games at the Johnny J. Jones Midway which features a 56 foot brand new Ferris Wheel, Fun House, Games Alley, Cabinet of Curios and a massive event tent (note, the carousel is not running this year). You can also stop in for dinner at Johnson's Cafe in the historic Hotel Selkirk.

Satisfy your appetite with eats and treats at the front entrance, Bill's Confectionary, Kally's Saloon, the Masonic Hall, or the Food Truck on the Midway. Johnson's Cafe offers a full cafe menu, and you'll find a full service bar at the elegant and welcoming Mahogany Room.

If you're looking to do more than just explore Edmonton's past, Fort Edmonton Park is your chance to live it!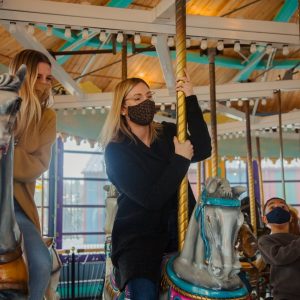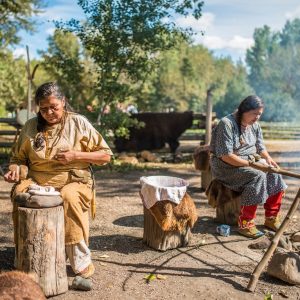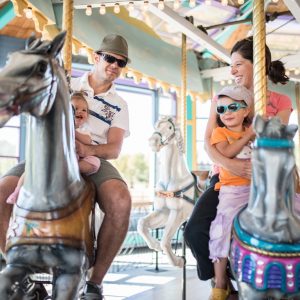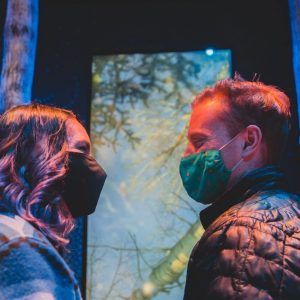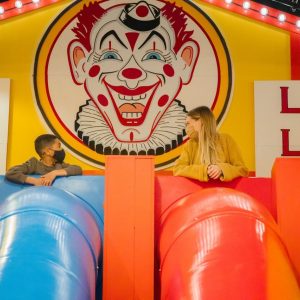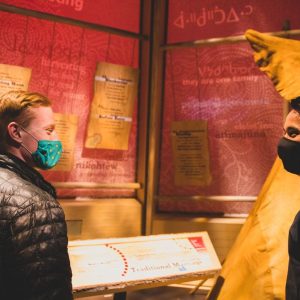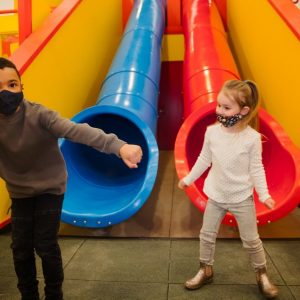 You Think You Know Edmonton? Fort Edmonton Park