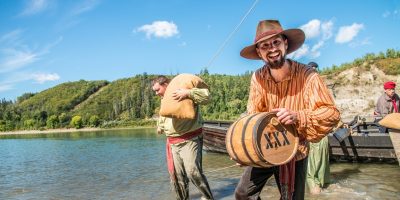 Depart on an iconic journey through Edmonton's rich history, from Fur Trade to the Roaring Twenties! Start your adventure where it all began, the 1846 Hudson's Bay Company Fort of the Fur Trading era. Explore a model of the original fort set up in Edmonton, and participate in demonstrations by live interpreters to see if you have what it takes to have made it during that time.


Take a horse-drawn wagon through the Settlement Era on 1885 Street, where you can say hello to the animals at Ottewell Farm, or stop for freshly baked treats at the Jasper House Bakery. Get a first glimpse of modern conveniences on 1905 Street: the municipal era. Visit the home of Alberta's first Premier, catch a ride on a vintage streetcar, get your picture taken in historical costumes, and test your gaming skills at the penny arcade.


Cap off your visit on 1920 Street: The Metropolitan Era. Watch a 4D film in the vintage Capitol Theatre, take in rides and games at the Johnny J. Jones Midway, and find dinner and a comfortable place to stay at the historic Hotel Selkirk.


There are discoveries around every corner and the Park's authentic midway is always filled with laughter. If you're looking to do more than just explore Edmonton's past, Fort Edmonton Park is your chance to live it.


Note: Fort Edmonton Park is currently closed as it undergoes an enhancement project. During this time, it will still be open for private event bookings and a variety of food and entertainment events.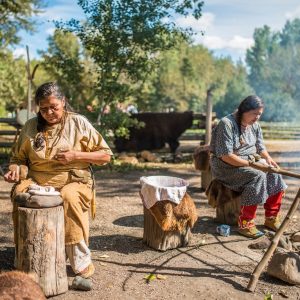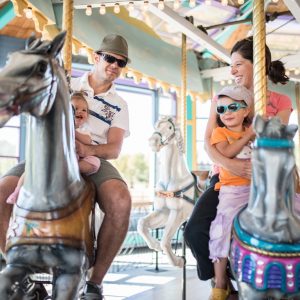 You Think You Know Edmonton? Fort Edmonton Park