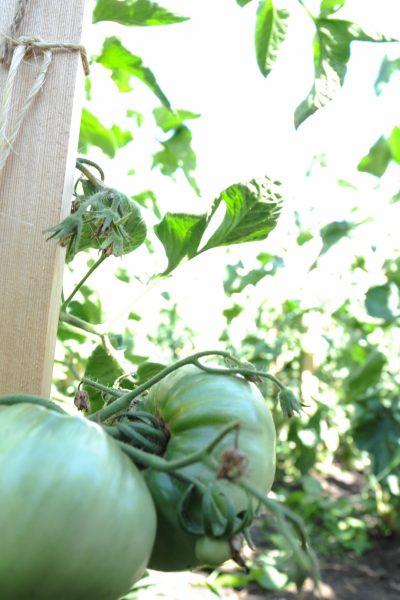 Spend time with us at the Edmonton Urban Farm! The Urban Farm is a 2-acre paradise in the centre of Edmonton. Our farmers (all 300 of them!) cultivate unique vegetables, gorgeous flowers, and fascinating stories. Come and wander the paths, chat with the farmers, and learn something new. While you're here check out our honeybee observation hive, chicken coop, worm compost, greenhouses, and medicine plant beds. Meet a member of Bon Accord 4-H Beef Club and their cow-calf pair, then cuddle a bunny with Hoppy Acres! We'll have chicks hatching too! It's a great place for families, including seniors and little ones.


Join us on Saturday, August 19, 2023 from 10:00am-3:00pm when we participate in Alberta Open Farm Days for the tenth year in a row!
The day will kick off with a smudge at 10 a.m.
10:00 a.m. – 4:00 p.m. – Learn about bison and their importance in Indigenous food systems with Keith Diakiw of Talking Rock Tour.
10:30 a.m. – noon – Kids Club gives the younger set a chance to jump into some garden activities!
11:00 a.m. – 3:00 p.m. – Various arts programs, as well as a caricature artist who can whip up your portrait.
1:00 – 3:00 p.m. – Enjoy Zimbabwean marimba music with the youth of Sizwe Marimba Band.
Meander the paths or take a guided tour of the farm (every hour on the half-hour from 10:30am-3:30pm) including a French language tour at 11:30am and Spanish language tour at 12:30pm. Meet farmers and ask them questions! You can also buy beautiful cut flowers from one of our urban farmers throughout the day!
The Edmonton Urban Farm is a farm, a classroom, and a community. People who visit leave with a feeling of inspiration, renewal, and peace.