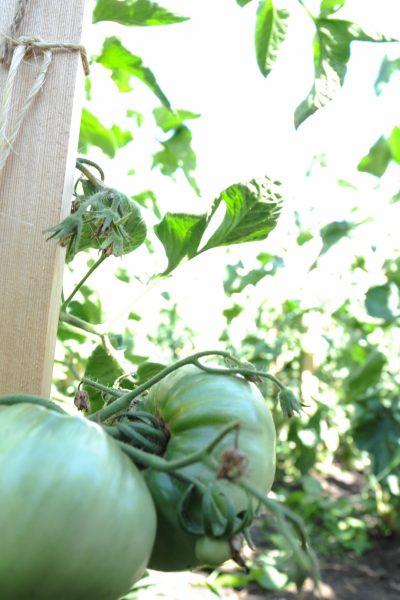 Join us on Saturday, August 13, 2022 from 10:00am-4:00pm when we participate in Alberta Open Farm Days for the ninth year in a row! Tour the farm, check out the beehive, feed the chickens, meet a farmer, and more. It's free. It's fun. It's for the family!
10:00 am: Smudge with Elder Sharon Pasula
10:20 am: The unloading of goats! Brought to us by Penner Goats from Mallaig.
10:30 am: Ongoing tours of the farm plots will begin and continue throughout the day. Our amazing farmers will share their knowledge and passion for growing food. See a huge variety of food crops!
11:00 am: Dustin Bajer Talks Trees—everything you wanted to know about growing trees.
12:00 pm: French language tour with one of our farmers Chantal Koko.
1:00 pm: Hungry Worms by Roberto—everything you wanted to know about worm composting! Beginner Red Wriggler kits will be available for purchase for $40. (Will find out payment method).
2:00 pm: Enjoy the lovely sounds of a string quartet!
Activities throughout the day include hanging out with goats and sheep, checking out the beehive, watching baby chicks hatch, self-guided audio tours, cuddling bunnies, smelling herbs, tasting edible flowers, and painting rocks.
Flower bouquets will also be available for purchase from local microentrepreneur Them Flowers (cash and e-transfer only).