The Edmonton Urban Farm is a 2-acre farm in the heart of Alberta's capital. Established in 2014, the Urban Farm connects people to food and farming within the city limits.
Welcome to Edmonton Urban Farm
Explore Edmonton manages the Urban Farm while almost 300 people in twenty-five independent groups farm it. Farmers grow food for their families and communities; their amazing gardens form an outdoor classroom for Explore Edmonton educational programs, like Urban Farm School and Open Farm Days.

In 2022, 7500 people visited Edmonton Urban Farm. Visitors met farmers, tasted honey, explored a vegetable labyrinth, checked out the worm compost, smelled herbs, ate edible flowers, examined bee hotels, and more.

The Edmonton Urban Farm is a unique place for growing food and learning about growing food. It increases both food security and food literacy in one shot!
Our urban farmers put in 100s of hours each season and harvest 1000s of pounds of produce.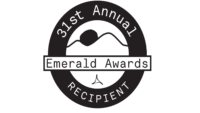 In 2022, Explore Edmonton's Urban Farm was awarded the Alberta Emerald Award in the Land Category - an award which recognizes projects that demonstrate excellence in sustainable land use.

For 30 years, the Alberta Emerald Foundation has created a legacy of elevating the environmental achievements of our province, setting an example for all to follow. The Emerald Awards showcase those who are raising the bar in addressing local, regional, and global environmental & climate issues. The nominees in 2022 were all incredibly strong, and it is a real accomplishment that the Edmonton Urban Farm came out as the winner!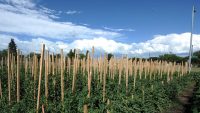 Join us for Saturdays at the farm! Drop-in hours are from 10:00am-4:00pm (May 20-October 7, 2023). Explore the Urban Farm, and participate in free, fun, family activities.

Food & Farming Forum 12:00-1:00
Arts and Culture Programming from 1:00-3:00.
You can also visit the farm for special activities during Open Farm Day on Saturday, August 19, 2023.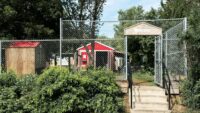 Join us for Urban Farm Kids Club, every Saturday from 10:30-12:00. 25 slots are available each week for kids ages 6-12. We ask that parents remain onsite, though they are welcome to enjoy the any part of the urban farm while there. Register in advance here, or take a chance and drop in.
Show Us Your Green Thumb! (May 20)
Mapping and Planting Our Garden (May 27)
Making Colour with Plants (June 3)
Compost Conversations (June 10)
Working with Weeds (June 17)
Design a Garden Mosaic (June 24)

Frequently Asked Questions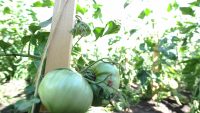 You have questions, we have answers - click the button below to learn more about the Edmonton Urban Farm!

Still Have questions? Contact us by email at urbanfarm@exploreedmonton.com or call us at 780-378-5111.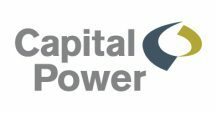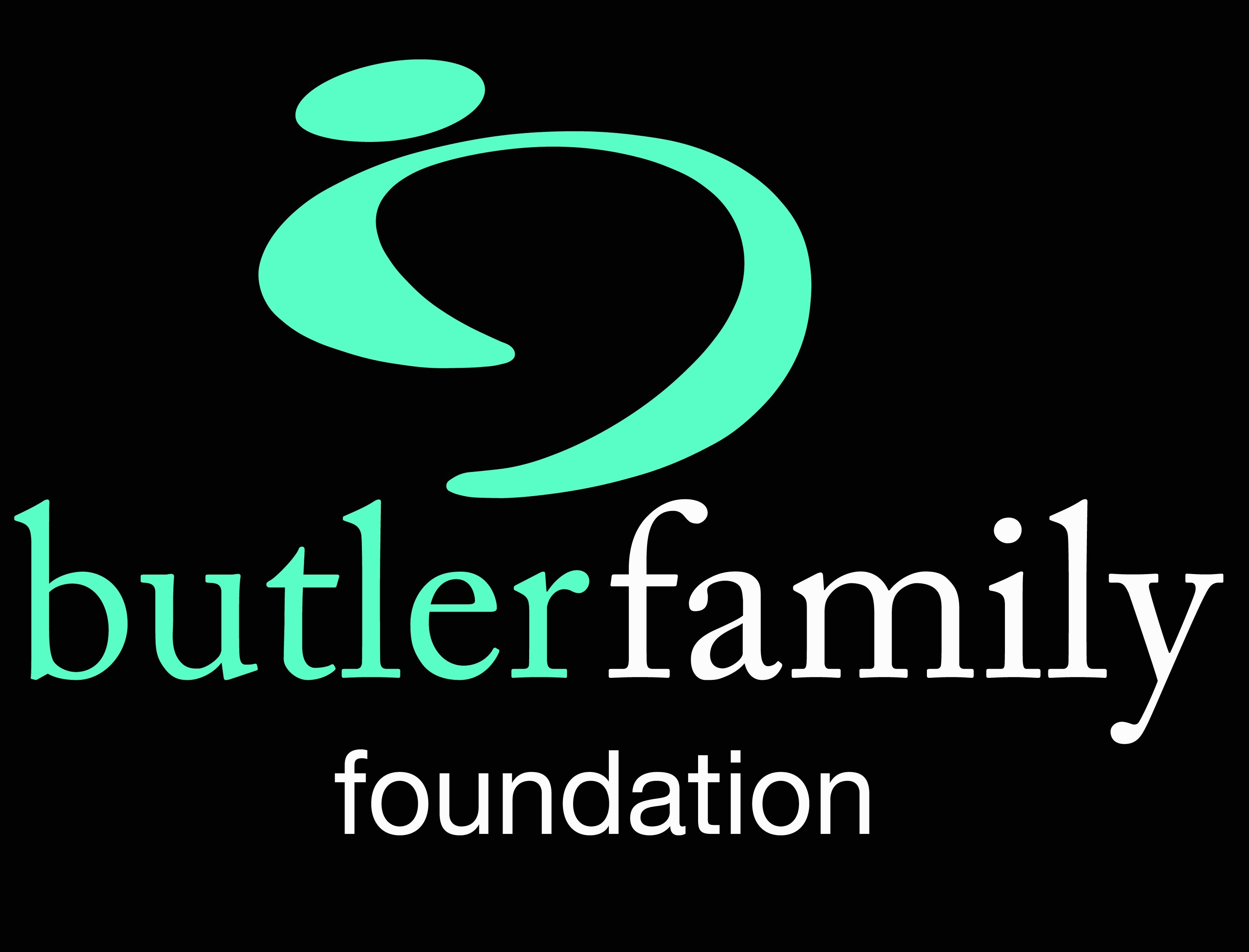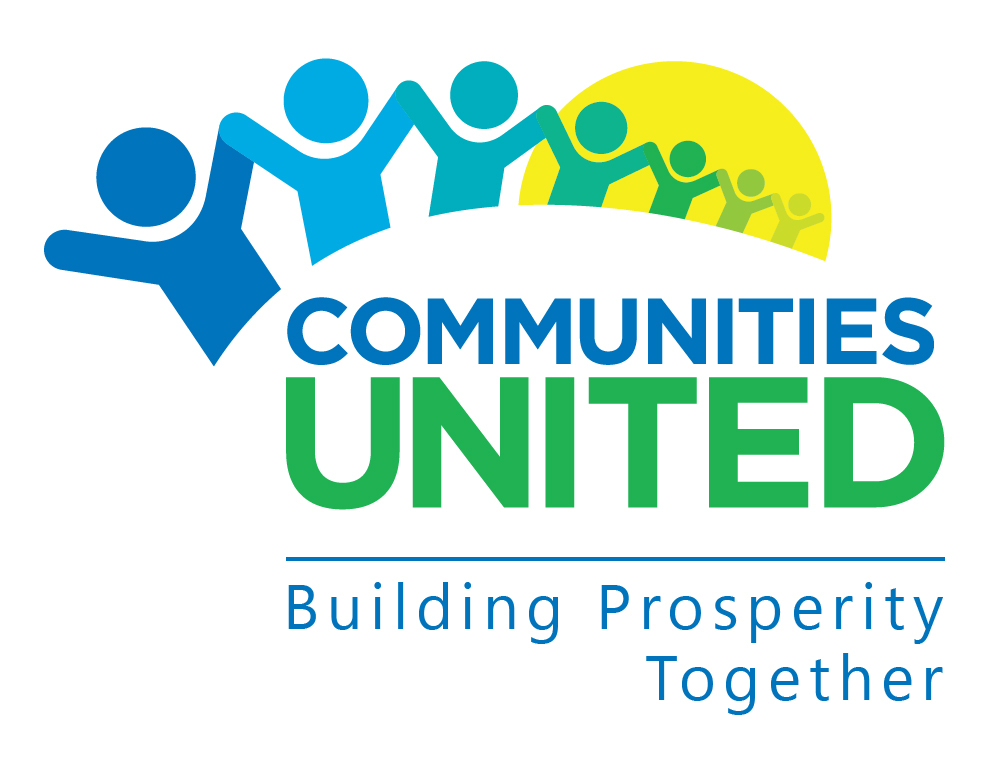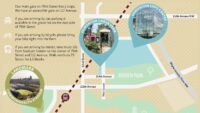 The Edmonton Urban Farm is located at 11312 79 Street (the corner of 113 Avenue and 79 Street). The accessible entrance is at the south gate off of 113 Avenue. The non-accessible entrance is off of 79 Street, half a block north of 113 Avenue.