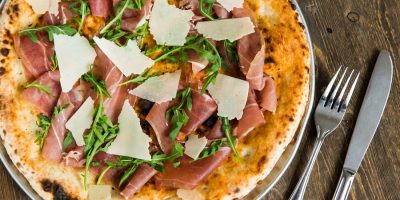 Parlour Italian Kitchen + Bar
Those who eat well, live well.
It all starts with good food and fine wine at The Parlour. It means living the Italian way, taking as much time as you need while enjoying a fantastic meal. At the Parlour, modern meets tradition, friends become family, and it's the ideal marriage between beauty and taste. Enjoy classic Italian cuisine in a contemporary atmosphere and go for the gusto!