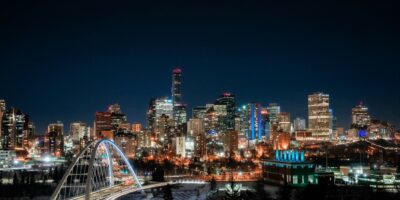 ZZ Top
Don't miss this iconic rock group.
October 12, 2023
Time

Street Address

Edmonton EXPO Centre - 7515 118 Ave, Edmonton, Alberta
ZZ Top is heading to the Edmonton EXPO Centre, with special guest Cory Marks! "That Little Ol' Band From Texas" has been at it for well over a half century, delivering rock, blues and boogie on the road and in the studio to millions of devoted fans. With iconography as distinctive as their sound, ZZ TOP is virtually synonymous with beards, hotrod cars, spinning guitars and that magic keychain, all of which transcend geography and language. As a touring entity, they've been without peer over the past five decades, having performed before millions of fans on four continents and have been the subject of their own Grammy-nominated documentary.