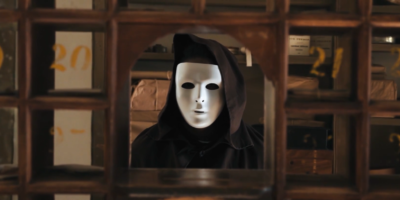 Where Dark Things Dwell
Fort Edmonton Park's escape experience!
July 6 – September 24, 2023
Time

Street Address

Fort Edmonton Park - 7000 143 St, Edmonton, Alberta
Embark on a thrilling adventure in Fort Edmonton Park's captivating new escape experience! Step into the charming Village of Edmonton, seeking respite for the night alongside fellow travelers. Little do you know, an ancient curse has befallen the villagers, driving them to the brink of madness. As the celestial bodies align and the curse intensifies, the responsibility falls upon your shoulders to halt its insidious grip on your own mind and prevent its malevolent spread into the world.

Thursday & Friday Games - 7:00 pm and 9:30 pm
Saturday Games - 5:30 pm, 8:00 pm and 10:30 pm
Sunday Games - 5:30 pm and 8:00 pm