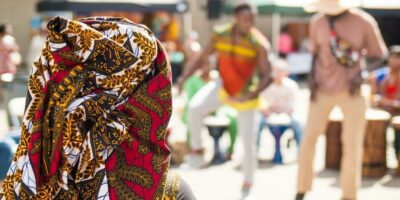 UBUNTU Festival
Celebrate African diversity!
May 27 – May 28, 2023
Time

Street Address

Habesha African Market - 10418 107 Ave, Edmonton, Alberta
Get ready for an extraordinary experience! The UBUNTU Festival: Edmonton's Afrika Day Celebration will showcase African cultures and promote unity while supporting local businesses. Join us at Habesha African Market for a weekend of celebration, cultural exchange, and community-building. Don't miss out on this unique opportunity to embrace the spirit of Ubuntu and celebrate Africa's diversity!