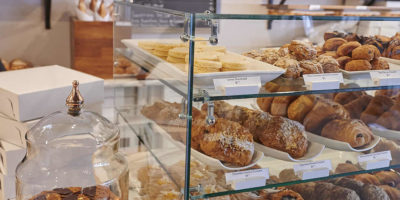 Sweet Treats & Latte Festival
Satisfy your sweet tooth in Old Strathcona!
February 13 – March 14, 2021
Time

Street Address

Businesses around Old Strathcona, Edmonton, Alberta
The Sweet Treats & Latte Festival is all about Old Strathcona's amazing coffee scene, and the delicious goodies that keep everyone coming back – even when it's chilly outside! Starting February 13, you can help spread the love to all of the amazing coffee shops and bakeries around Whyte Avenue by purchasing a feature hot drink or treat at one of the 13 participating businesses. You'll also receive a limited edition coffee sleeve or sticker designed by artists from Curio Studio (while supplies last). Oh, and did we mention that you could win gift cards at all of the participating coffee shops and bakeries? Yeah, you can! Click here to learn more.