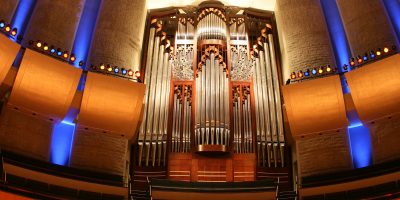 Passenger
Don't miss the music of Passenger at The Winspear Centre.
April 30, 2022
Time

Street Address

The Winspear Centre - 4 Sir Winston Churchill Square NW, Edmonton, Alberta
Passenger, aka Mike Rosenberg, is a multi-award-winning, platinum-selling singer-songwriter from Brighton, England. Although still known for his busking, he made the journey from street corners to stadiums with 'Let Her Go', which reached number 1 in 19 countries and which has now notched more than two billion plays on YouTube. Don't miss his performance at The Winspear Centre on April 30th!