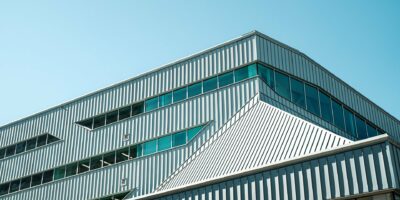 One Ocean Film Tour
Dive into an evening of aquatic discovery!
November 30, 2023
Time

Street Address

Stanley A. Milner Public Library - 7 Sir Winston Churchill Square, Edmonton, Alberta
Join us for an unforgettable evening at the Stanley A. Milner Public Library in Edmonton, AB, Canada. Dive into the beauty and wonder of our oceans with captivating films, featuring breathtaking marine life and the importance of ocean conservation. An expert guest speaker will discuss film topics. Be inspired by individuals making a difference in preserving our aquatic ecosystems. Whether you're a nature enthusiast or simply curious about the wonders of the ocean, don't miss this unique opportunity to connect with the Aquatic Biosphere Project and gain a deeper appreciation for our precious oceans. Mark your calendar for an evening of awe and inspiration!