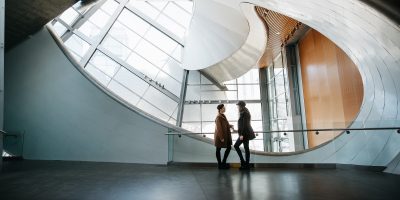 Manuel Mathieu: World Discovered Under Other Skies at AGA
Paintings, drawings, and ceramics that shed light on Haiti's relationship to the world.
May 28 – August 29, 2022
Time

Street Address

Art Gallery of Alberta - 2 Sir Winston Churchill Square, Edmonton, Alberta
Manuel Mathieu is known for vibrant, colourful paintings that seamlessly merge abstraction with figuration. His work reflects on our intertwined lives, in which the boundaries between the past and present or the personal and political are often blurred. Sharing recollections that depict everyday scenes, Mathieu also blends into his canvases an interrogation of the complex history of his familial homeland, Haiti. By unearthing the traumas of state violence, he addresses issues that remain as urgent today as they have been throughout Haitian history.
This exhibition features a collection of new and past works—including paintings, drawings, and ceramics—shedding light on Haiti's relationship to the world.