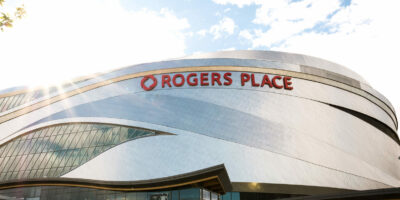 Iron Maiden
RUNNN to the HILLLLLS.
September 30, 2023
Time

Street Address

Rogers Place - 10201 106 Ave, Edmonton, Alberta
**Squealy guitar sounds**

Iron Maiden are a heavy metal institution. Over the course of nearly 40 years they have come to embody a spirit of fearless creative independence, ferocious dedication to their fans and a cheerful indifference to their critics that's won them a following that spans every culture, generation and time-zone.