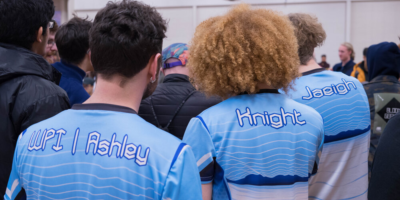 Edmonton Direct
A virtual celebration of esports in Alberta.
May 15 – May 16, 2021
Time

Street Address

Virtual Event, Edmonton, Alberta
Calling all gamers and lovers of esports! Edmonton Direct is an online experience that showcases video game development & culture in Edmonton. Comprising two parts, Edmonton Direct is a video and an event. The video highlights games and game culture in Edmonton, while the event brings industry speakers, diverse panels, and esports competitors together to show off Edmonton talent. In addition to a wide range of esports tournaments and related wellness programming, panels feature developers from BioWare, Improbable, Beamdog, and more!

The Edmonton Direct video will premiere on May 5th and the event will be held on May 15th and 16th on twitch.tv/esportsalberta.

Note: the header image was taken prior to the COVID 19 pandemic.