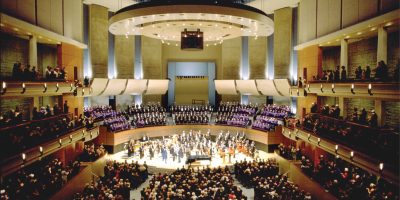 Country Hits: Songs From Nashville
Yee-haw!
March 21, 2023
Time

Street Address

Winspear Centre - 4 Sir Winston Churchill Square Northwest & Corner of 99 Street & 102 Ave, Edmonton, Alberta
A honky-tonking, heartaching, rocking, solid gold celebration of everything you love about Country music past and present. Featuring classic Country hits you know and love from legendary stars like Patsy Cline, Dolly Parton, Willie Nelson, and Johnny Cash to today's biggest names, like Garth Brooks, Tim McGraw, and Kacey Musgraves, Country Hits breathes new life into these timeless tunes and features two of Nashville's brightest young stars, Emily West and Rick Brantley.