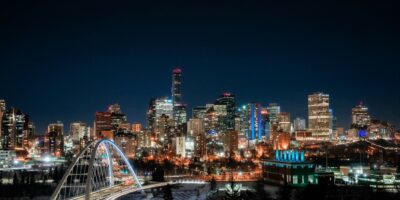 2023 Annual Holiday Pageant
Sashay your way through the holiday!
December 2, 2023
Time

Street Address

Parkdale Community Hall - 11335 85 Street, Edmonton, Alberta
Dress up in sparkling tinsel and let the jingles guide you to the most glamorous event of the season! The ISCWR Winter Holiday Pageant has returned, more enchanting and sophisticated than ever before. Come and be a part of an extraordinary night filled with fierce competition as drag performers vie to represent their chosen winter holiday. Who will emerge victorious? Will it be the reigning champion of Mr. Yule, the enchanting Ms. Hanukkah, or the captivating Mx. Kwanza? The possibilities are boundless, and the holiday joy is bound to be in abundance!