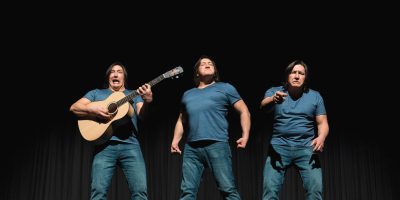 Theatre Network - Live at the Roxy
Challenging and engaging Canadian playwrights and stories.
The best of Canada's playwrights, actors, and set & production designers in an amazing collection of contemporary live theatre. With the Roxy Performance series, Bradley Moss programs a schedule of artists and performers from professional independent theatre groups from around the city. Theatre Network also hosts the emerging artist festival, Nextfest - which features over 500 outstanding new artists each year. The dedication to artists and risk-taking performances have helped Theatre Network become a vital hub in the Edmonton arts community for over 40 years.