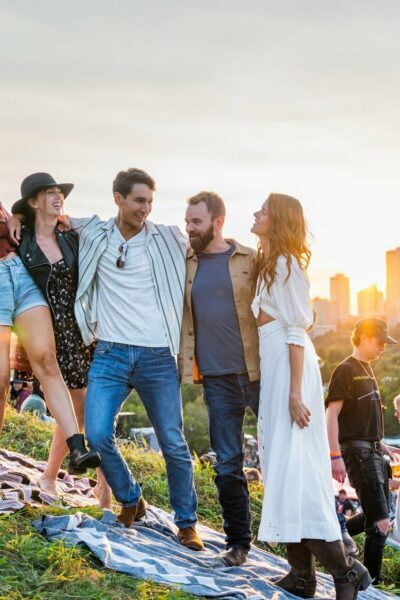 Book Your Flight To Edmonton Today!
Embark on an unforgettable journey to Edmonton, filled with non-stop festivals, iconic attractions, a world-class culinary scene, and arts & cultural experiences that will leave you with enough memories to last a lifetime. Don't miss out! Fly direct to Edmonton from Kamloops before September 6, 2023 with Flair Airlines.
From toe-tapping music festivals to iconic attractions - Edmonton has it all. Watch the video below for more exciting things to see and do!
But that's not all! Edmonton doesn't stop at festivals, attractions, and culinary delights. Our city is buzzing with non-stop events that cater to every interest! With Flair Airlines' direct flight from Kamloops, your adventure starts the moment you step on board.

Whether you're a thrill-seeker looking for adventures, a culture aficionado seeking artistic masterpieces, or a food lover craving culinary delights, you've come to the right place. For more awe-inspiring activities, check out the articles below.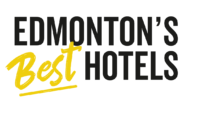 When you book with Edmonton's Best Hotels, you truly get the most out of your stay. Book now and earn up to $225 in free rewards!

Book 1 night and get $50 in Rewards
Book 2 nights and get $150 in Rewards
Book 3 nights and get $225 in Rewards