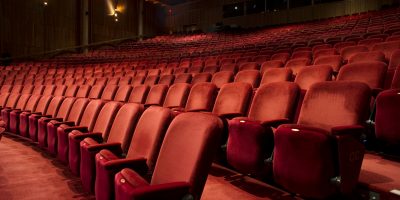 Pride and Prejudice
Love, society, and the complexities of the human heart.
March 11 – April 2, 2023
Time

Street Address

The Citadel Theatre - 9828 101A Ave, Edmonton, Alberta
Get ready to swoon as one of literature's most iconic couples come to life in this retelling of Jane Austen's Pride and Prejudice. Elizabeth Bennet is a fierce, free-thinking woman who's not interested in tying the knot like her sisters and matchmaking-crazed mother. But when the mysterious and oh-so-handsome Mr. Darcy shows up, everything she thought she knew about love and marriage gets turned on its head. Will they ditch their pride and society's expectations to make it work? Tune in to find out!