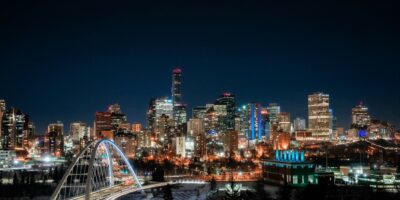 Milner After Dark
Featuring Shannon and The Clams!
April 15, 2023
Time

Street Address

Stanley A. Milner Library - 7 Sir Winston Churchill Square, Edmonton, Alberta
If you're looking for a unique library experience with delectable bites, entertaining activities, a phenomenal indie garage punk music band, and fantastic company, look no further! Milner After Dark promises an experience-centric evening event enlivening the Stanley A. Milner Library's most unique spaces while featuring stellar musical by Shannon and The Clams, and aerialist performances by Firefly Theatre. They will entertain and delight you to make it a most memorable evening!