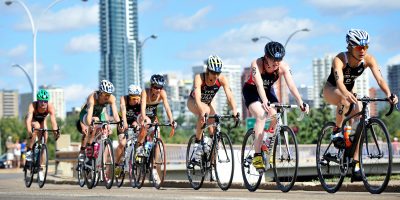 L'Etape Canada by Tour de France
Ride like you're a Tour de France champion!
August 14, 2022
Time

Street Address

Routes along the North Saskatchewan River Valley, Edmonton, Alberta
Feel the power of the pedal! Ride like you're in the Tour de France while taking in Edmonton's expansive river valley views and seemingly infinite city vistas. L'Étape Canada by Tour de France is one of 21 worldwide amateur cycling events created to make you feel like a true champion. Race in a course designed by Tour de France experts on closed or partially-closed roads throughout Alberta's capital. If you own a bike, this event is for you - beginners to seasoned cyclists welcome.

It's time to get wheelie excited - you don't want to miss this!