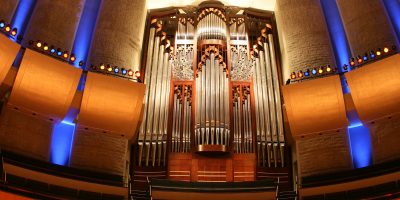 Italia Romantica
Enjoy and evening of Italian classics at The Winspear Centre.
October 25 – October 31, 2020
Time

Street Address

The Winspear Centre - 4 Sir Winston Churchill Square NW, Edmonton, Alberta
Join the Edmonton Symphony Orchestra for a journey through a variety of Italian classics, both old and new, performed by members of the ESO and led by ESO Chief Conductor Alexander Prior. Let this evening of sweeping classical music soothe your soul in Edmonton's beautiful Winspear Centre.

The Winspear Centre considers its audience's health and safety as its number-one priority. They have put new measures in place for the 2020–2021 season that will enable you to enjoy the music while staying safe. Click here to learn more.