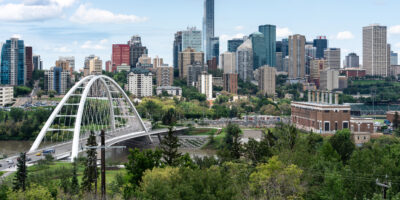 Crescendo!
Presented by Shadow Theatre.
October 18 – November 5, 2023
Time

Street Address

Varscona Theatre - 10329 83 Ave, Edmonton, Alberta
Experience the extraordinary and heartwarming world premiere of "Crescendo!" This captivating play draws its inspiration from real-life tales, immersing the audience in the enchanting universe of a community choir, where the lives of remarkable women intertwine. Brimming with a perfect blend of laughter and poignant moments, the production delves deep into the profound significance of music in our existence. Journey alongside these compelling characters as they explore the profound human yearning for connection and the power of community that binds us all together. "Crescendo!" is a celebration of the indomitable spirit of humanity and a testament to the transcendent force of harmony and song.