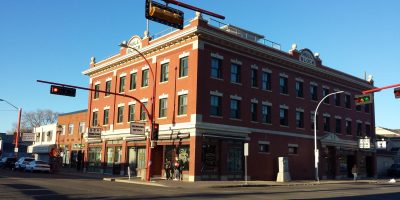 Chinatown Dining Week
Savour the flavours of this iconic district!
January 13 – January 23, 2022
Time

Street Address

Chinatown, Edmonton, Alberta
Feeling hungry? Chinatown Dining Week has you covered. Many people are already aware of the incredible culinary gems tucked in this historic neighbourhood, and this is the perfect opportunity to discover new favourites! Chinatown is known for its diverse range of cuisines, many of which will be showcased in this event. Participating businesses will be offering $18 or $10 specials from January 13-23, 2022. Depending on the business, offers are valid for dine-in only, pick-up only, or both. Menus and hours are subject to change. Click here for the menus.