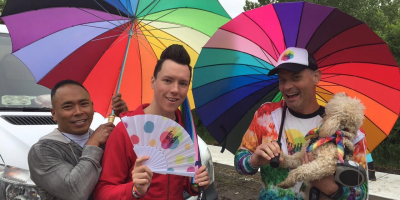 Fruit Loop Society of Alberta
2SLGBTQ+ events in Edmonton.
The Fruit Loop Society of Alberta is an Edmonton-based, volunteer-led non-profit social enterprise that provides inclusive events, dynamic social media, and special initiatives for the 2SLGBTQ+ community in Alberta! Their goal is not only to entertain, but also to educate the general public on 2SLGBTQ+ issues through their platform. Each event is carefully curated to offer a unique and creative experience that's open to everyone.