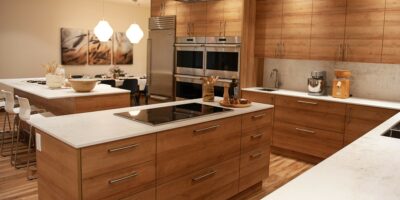 Awn Kitchen Cooking Classes
Discover a passion for cooking using local ingredients!
Contact Information
Street Address

#104, 5124 122 St NW, Edmonton, Alberta
At Awn Kitchen, they focus on sourcing local, sustainable, and seasonal ingredients. The classes and workshops teach foundational cooking and baking skills and are driven by a passion for sharing the stories of Alberta's farmers. A recipe is only as good as the ingredients, so in their workshops they hope to build technique and educate students on the importance of knowing and understanding how ingredients make it into the kitchen – what better place to start than with the farmer!

Classes are hands-on and questions are always encouraged. An extensive recipe pack is included with all courses which includes a detailed list of where ingredients can be sourced. Please note, all recipes listed in the course descriptions are subject to change to something comparable based on availability of ingredients. Bon appetit!