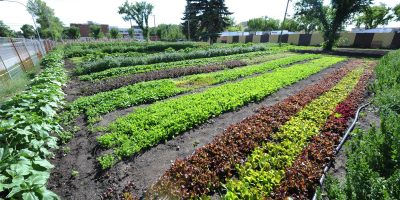 Frequently Asked Questions
What do I need to do first?
The first step to becoming a volunteer is to register by completing the Adult Application Form or the Minor Application Form. Once you have completed the form, click the SUBMIT button at the bottom.


How do I know if my application went through?
Some questions on the application must be completed and are marked with an asterisk (*). If you click on SUBMIT and have missed one of the questions, the one you missed will be shown in red. Simply fill in the sections and click on SUBMIT again. When everything is good you will receive a "Successfully Submitted" screen message and also a confirmation email.


After my application is submitted, what happens?
You're just about there…your application will be reviewed and successful candidates will be contacted for an interview. All volunteers 18 years or older will be required to complete a Police Information Check through Explore Edmonton and all new volunteers must attend a volunteer orientation prior to volunteering.


How do I know what kinds of shifts are available?
Most of the volunteer positions are available online through our volunteer self-scheduling system. Once you have completed the application and screening process, you will be given instructions to set-up your own Explore Edmonton volunteer account and you will be given a password to the Explore Edmonton Volunteer portal.


Do I have to reapply every year to volunteer at events?
No – once you have completed the application and screening process, you will become an "active" volunteer and will remain an "active" volunteer if you have volunteered at least 10 hours a year. As an "active" volunteer you will have access to the self-scheduling system to see what shifts are available throughout the year for all events as they become available. Active Volunteers will also receive offers and information for perks available to Explore Edmonton volunteers.


What are volunteers required to wear while volunteering?
Volunteers will be supplied with a volunteer uniform for the event.

Can I call or email you?
Yes! Absolutely! Give us a call at the Volunteer Hotline 780.491.5500 or email us at volunteer@ExploreEdmonton.com.

I am interested in volunteering, but I would like more information before I fill out the registration form.
Click on the Interest Form link below, let us know what you are interested in and we will contact you.

You can also give us a call at the Volunteer Hotline: 780-491-5500 or email us at Volunteer@ExploreEdmonton.com