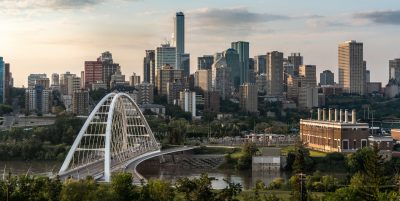 Legacy Council Communications
Welcome to the Business Events Legacy Council Program. We're thrilled to have you onboard as one of the city's renowned innovators and thought leaders who contribute to Edmonton's ongoing economic growth and reinforce our reputation for excellence in academic research and business.

Please fill out your information below so the Business Events team can send you communications regarding membership updates, upcoming events, news and more. Communications will be delivered intermittently and on a need-to-know basis.