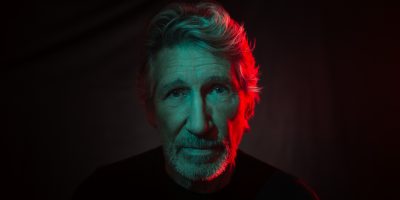 Roger Waters
You'll wish you were here.
September 13, 2022
Time

Street Address

Rogers Place - 10220 104 Ave, Edmonton, Alberta
Roger Waters returns to North America with an all-new tour, and for the first time, in The Round. Challenging and thought-provoking, the tour continues Waters' message of Love.
"It'll be a new show. It will be no-holds-barred. My work is to think, 'Well, how can I make rock & roll more interesting or theatrical or exciting or visual or musical or whatever?' That's what I've spent the last 50 years doing, expressing myself," said Waters.

Head to Rogers Place for an iconic evening of music and storytelling.